It's here!
Welcome to Chapter Two
For this chapter, we've designed comfortable and stylish workwear that will make you want to roll up your sleeves and let your creativity flow. With bold graphics, loose fits, and elegant looks our pieces perfectly match the different roles you juggle in life.
Do your dada
Do whatever sets your soul on fire: take yourself on a date, let your inspiration flow, and dance, paint, run, or simply do your dada.

SHOP SHIRTS
Follow your fearless heart
A celebration of bold expression, creativity, and pursuing your truth.
Shop Tee
dare to be different
An invitation to break free from the ordinary and embrace your individuality. 
SHOP SWEATSHIRT
Live like an artist
Have you ever observed a child dancing? They move freely, without fear or doubt. They let their body express whatever the heart needs to say. And the best part? They truly enjoy themselves.
In Chapter Two of your La Dada journey, we inspire you to tap into your inner-artist and follow that fearless heart that is still inside.
Get out your crayons, put on your artist shirt, and surrender to your Dada.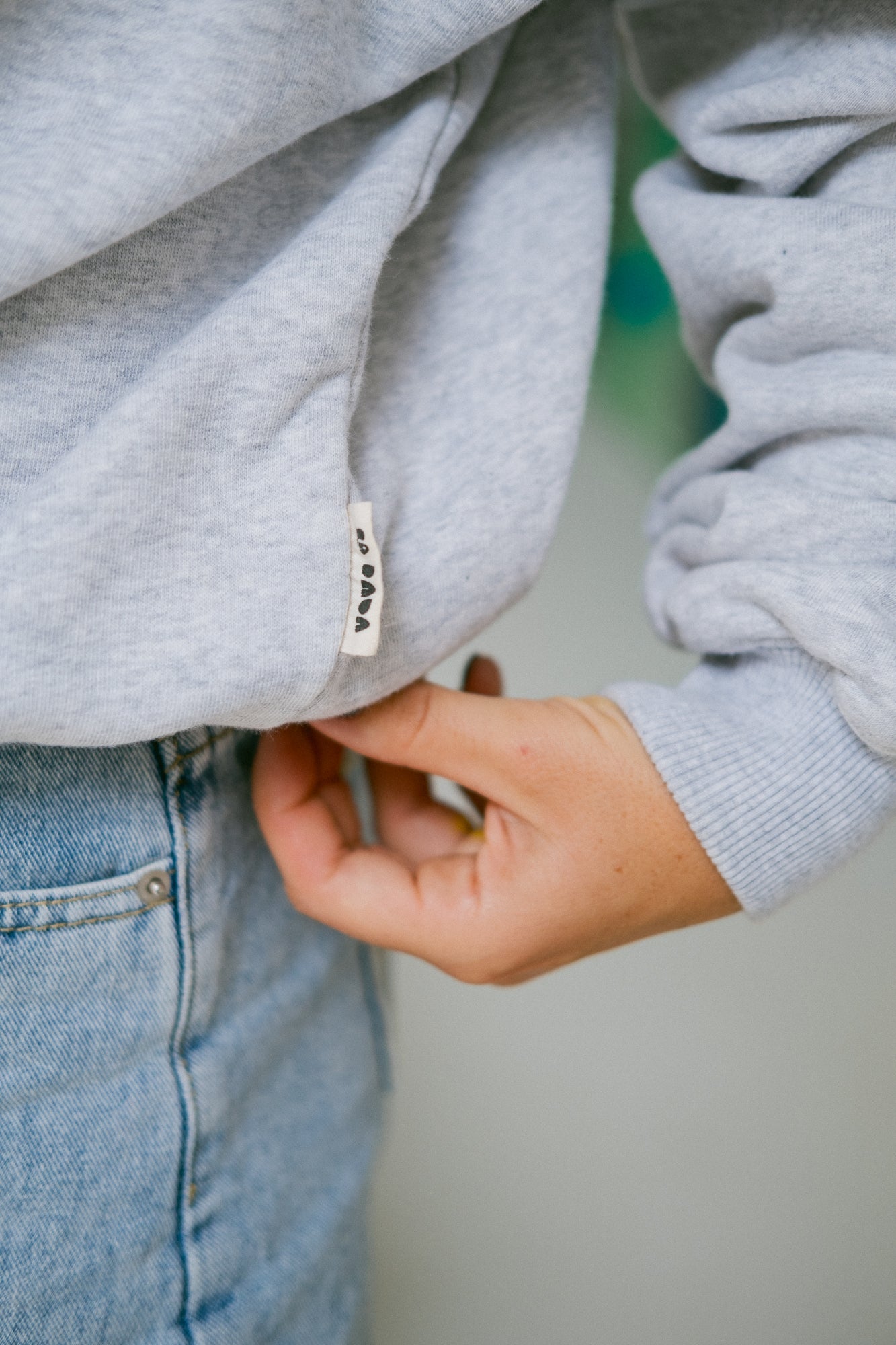 Our dada
Intentional. Sustainable.
La Dada is a sustainable and ethical brand. Our clothes are made of organic cotton only, handmade by craftsmen in Portugal.
Our pieces are made to wear throughout all stages of motherhood.
Go to shop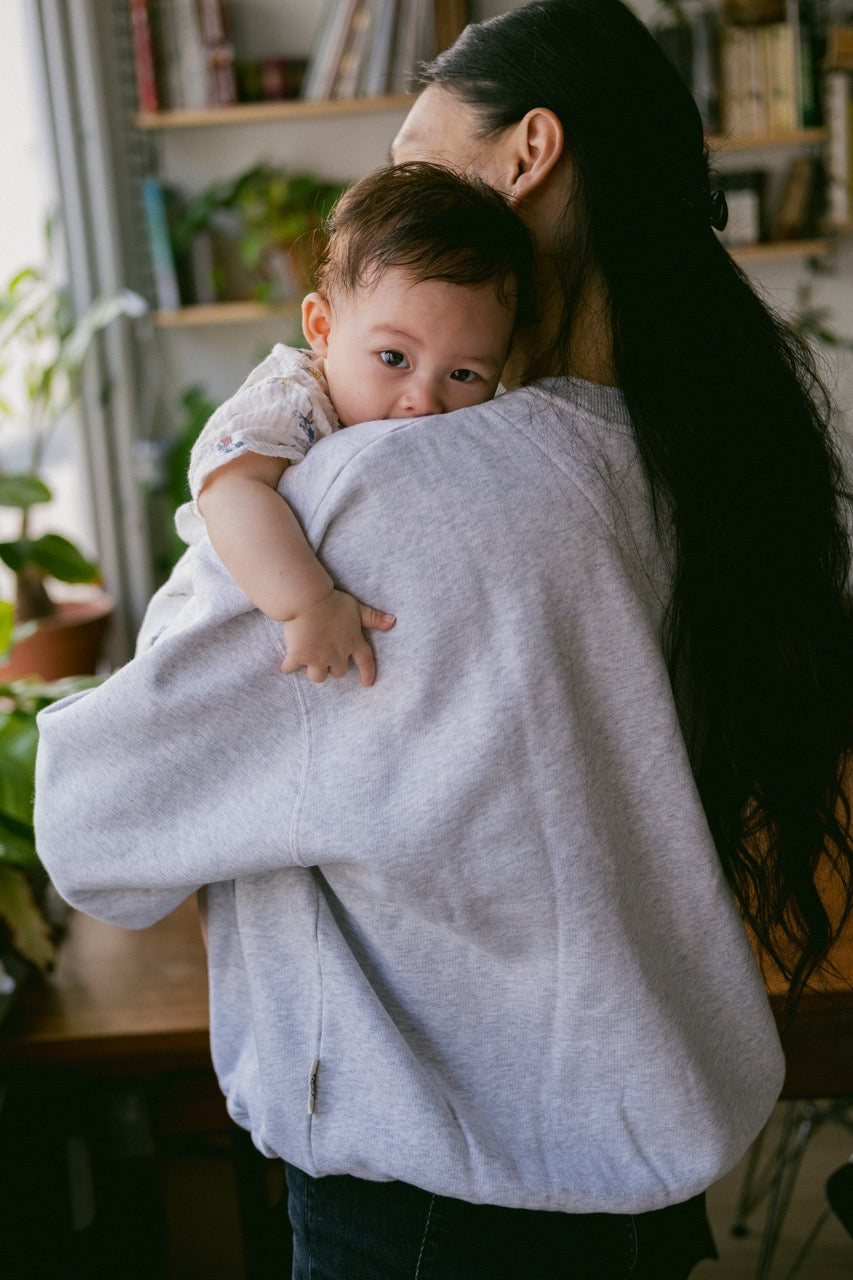 Do Your Dada
Inspired by children
They are curious, live in the moment, and do what they enjoy. They show us everyday to follow your Dada.
Our story