HEY YOU
Welcome to La Dada, a tribute to motherhood translated into beautifully designed and sustainably crafted clothes that remind you to follow your dada.
Motherhood is one of the most intense journeys a woman encounters in life. A journey that starts the moment you envision yourself as a mother and goes on beyond grandmotherhood.
We believe a mothers spirit fuels those of her children, and therefore we make it our mission to support and empower mothers to embrace their whole selves in every chapter of this journey.
To stand still, feel and intentionally choose their own path.
To let go of what is expected and let out their inner child.
To do their "dada" with confidence.
Each La Dada collection is like a chapter in your journey as a mother. Whether you are juggling life with young kids, supporting your teenagers, nurturing your newborn, growing one in your belly, longing to have kids of your own, or fueling your family with grandmother wisdom - we follow your flow and are here to remind you to do your dada.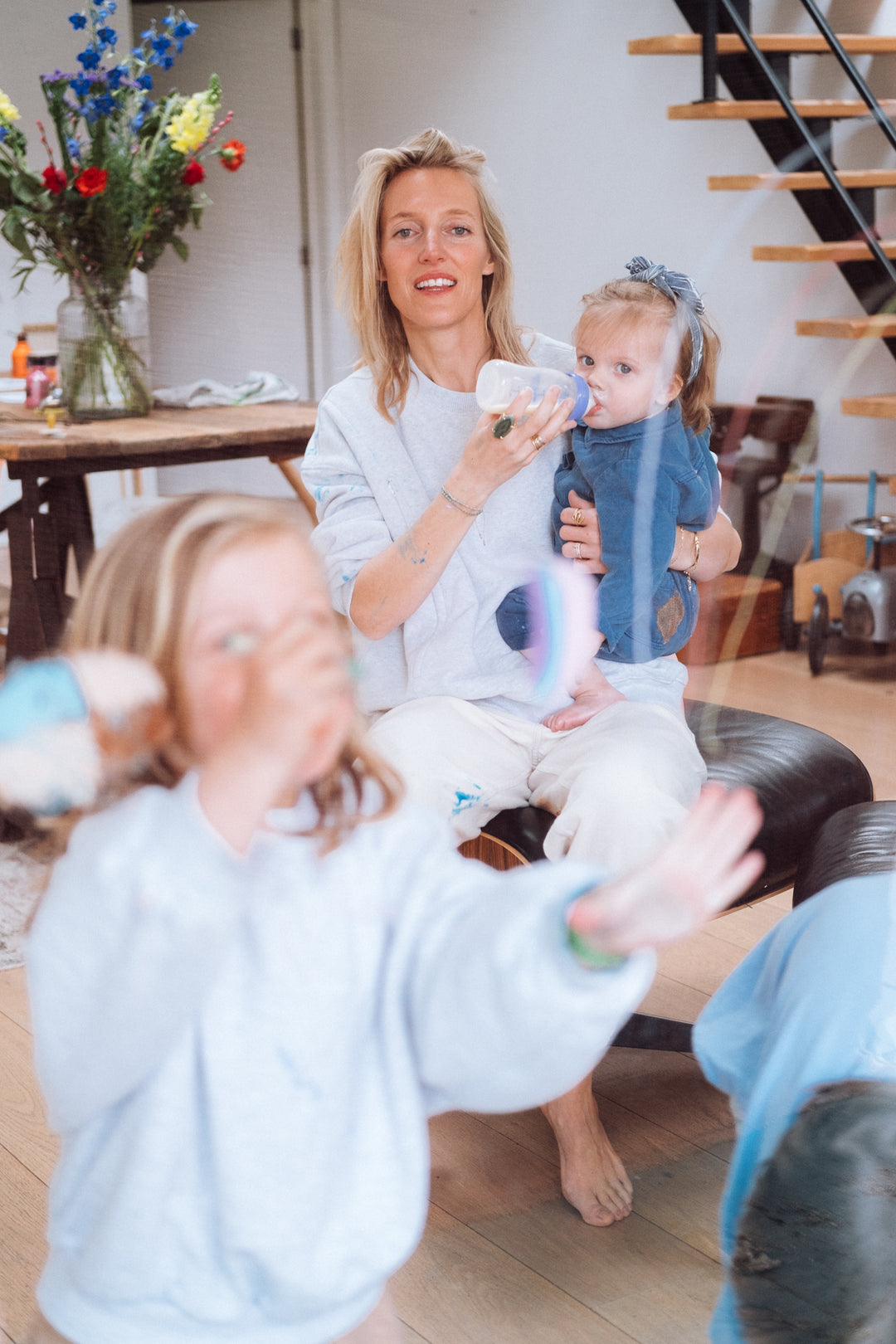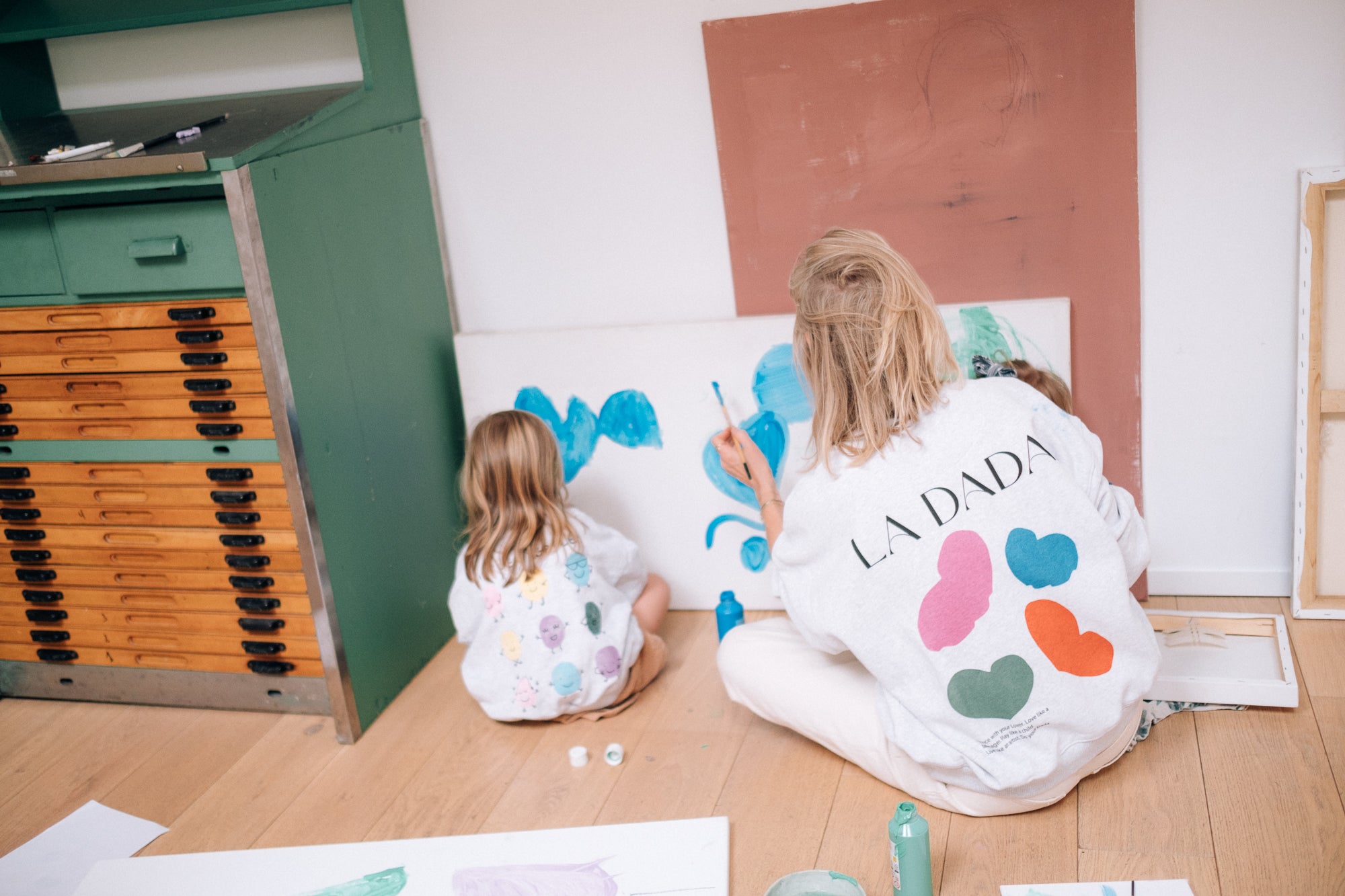 We are mothers, creators of life.
We are caregivers and problem solvers.
We are rebels, artists and dreamers.
We are proud to do it all.
We are resilient navigators of life's ups and downs.
We are playful and passionate.
We are believers in the power of laughter.
We are Dada.