MISAKO FOLLOWING HER FEARLESS HEART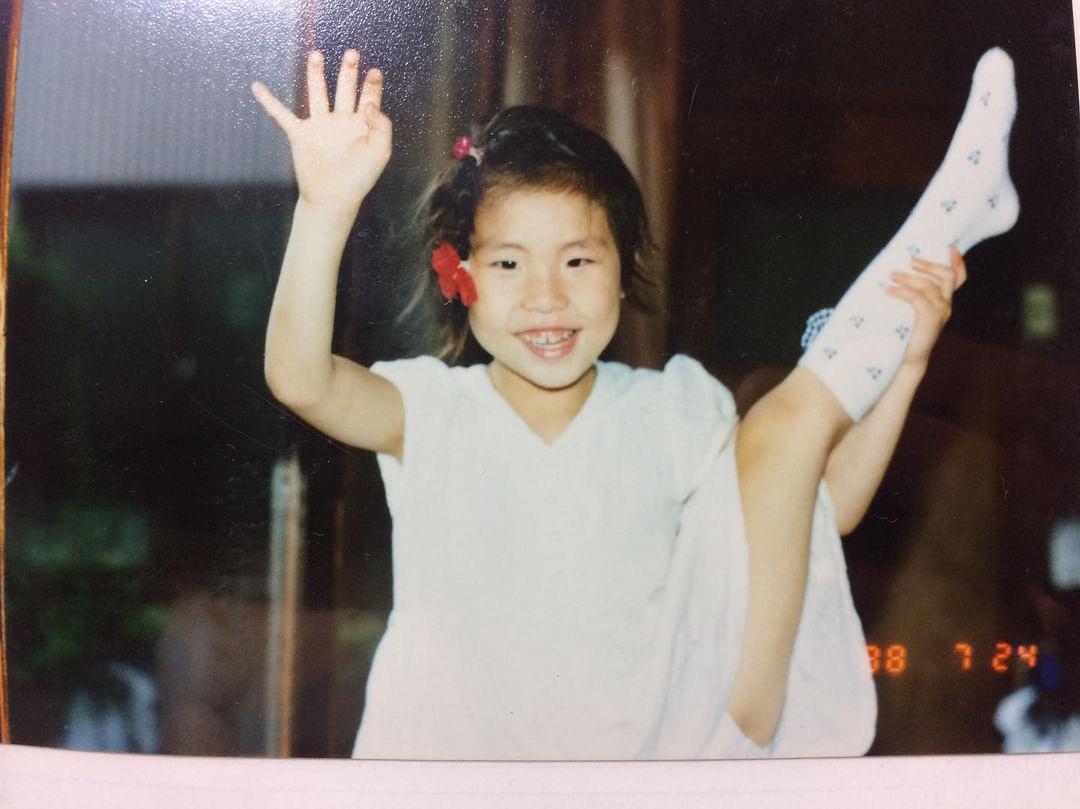 Meet Misako Kato, the captivating dance artist from Japan. 
Already at the tender age of 10 she knew she wanted to become a ballerina. At age 13, she earned a spot at the prestigious Bolshoi Ballet Academy in Moscow. 
Determined to chase her dreams, she left behind the familiar comforts of home and family, embarking on a solo journey to pursue her passion.  From that moment,  her life became a global dance, twirling trough the United States, Canada, Malaysia, Germany and France before finding her rhythm in Antwerp for the past years.  
 Last year, Misako added a new pirouette in her life's routine – motherhood. Welcome Miyo, the newest star in Misako's dance of life, now celebrating 6 months of pure joy in her family.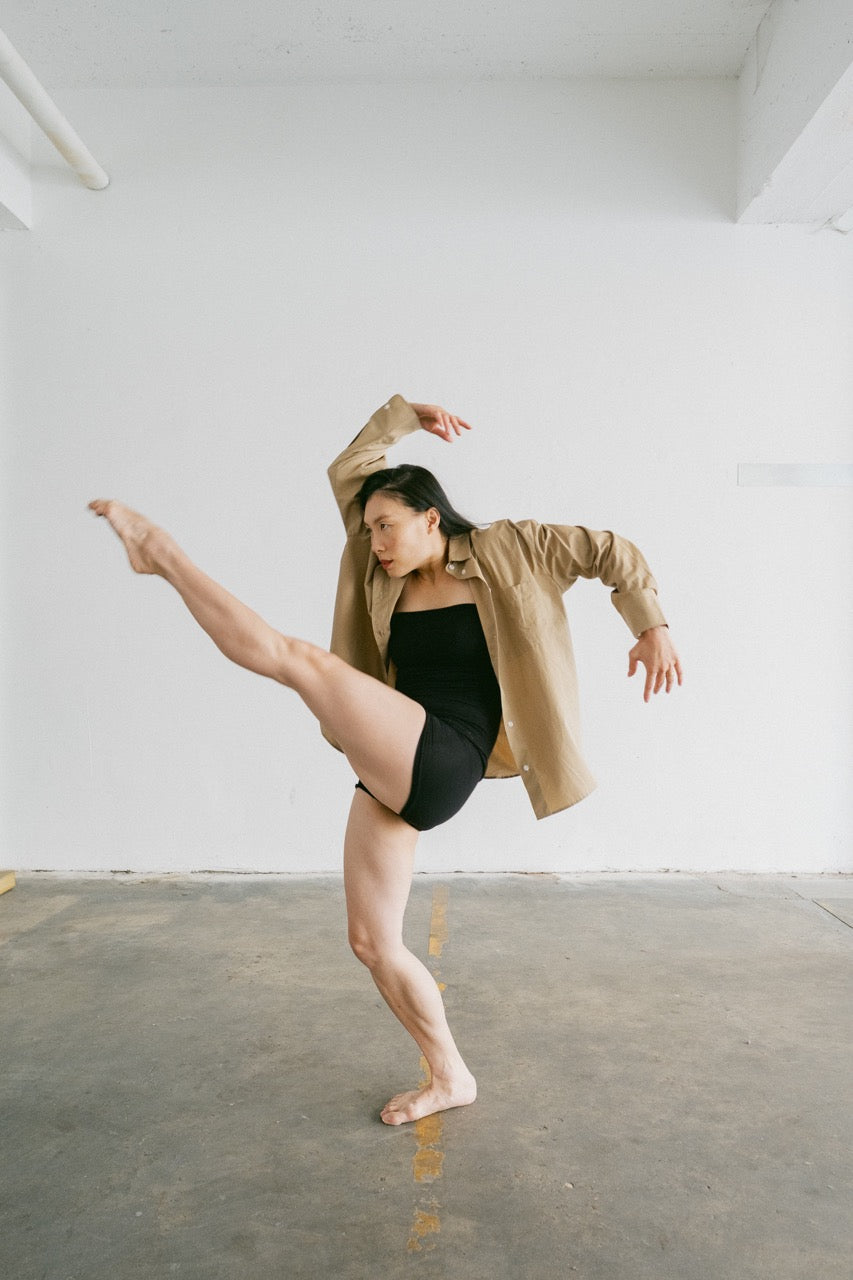 Misako sharing her wisdom
DOING YOUR DADA
For me, 'Doing Your Dada' is the essence of life – a fusion of love and passion. In my world, Life equals Dada, a continuous journey fueled by boundless love and unwavering passion.
SOURCE OF INSPIRATION
Every day, my heart is set in motion by the incredible dance of friends and family. It's within these heart-stirring moments that inspiration takes flight, reminding me that the dance of life is a beautiful symphony of shared moments.
DADA MANTRA
My Dada mantra is simple yet profound: Don't limit yourself. As a mother, it's easy to believe that certain dreams are out of reach. However, the truth is, by sharing your dreams with others, you not only gain clarity but also create the opportunity for your dream to inspire someone else. Together, as a team, the joy of pursuing a dream triples when shared.
BECOMING A MOTHER
Becoming a mother challenged me to dream beyond the barre. As we evolve, so do our dreams. While my focus was always on ballet, motherhood unveiled a new facet of my desires. Embracing this 'new me' wasn't always easy, but it opened doors to a more fulfilling and holistic life.
THE DREAM NOW
My current dream is to embark on a journey with my family, traversing the world and penning a book about my experiences as a young dancer. My path in ballet was far from smooth, marked by challenges and a lack of information. Now, my dream is to guide aspiring young dancers, offering the support and knowledge they need, just as I did when I started.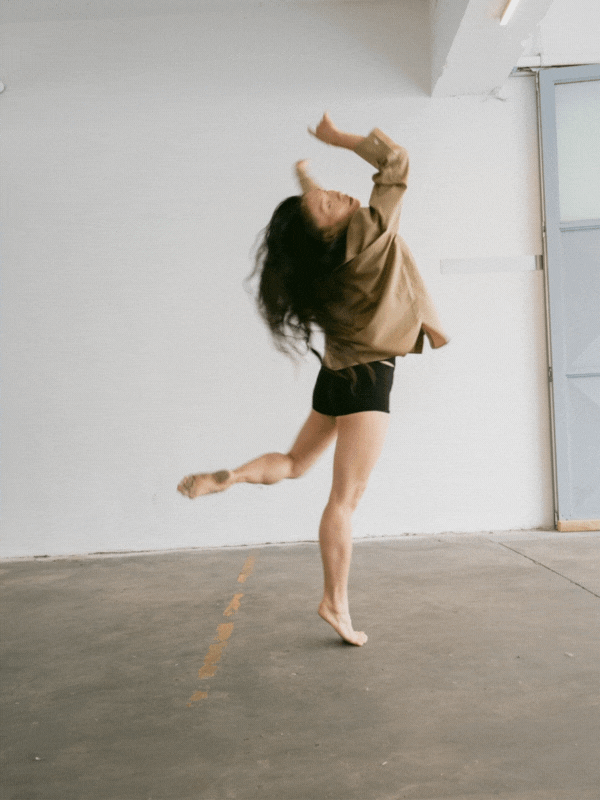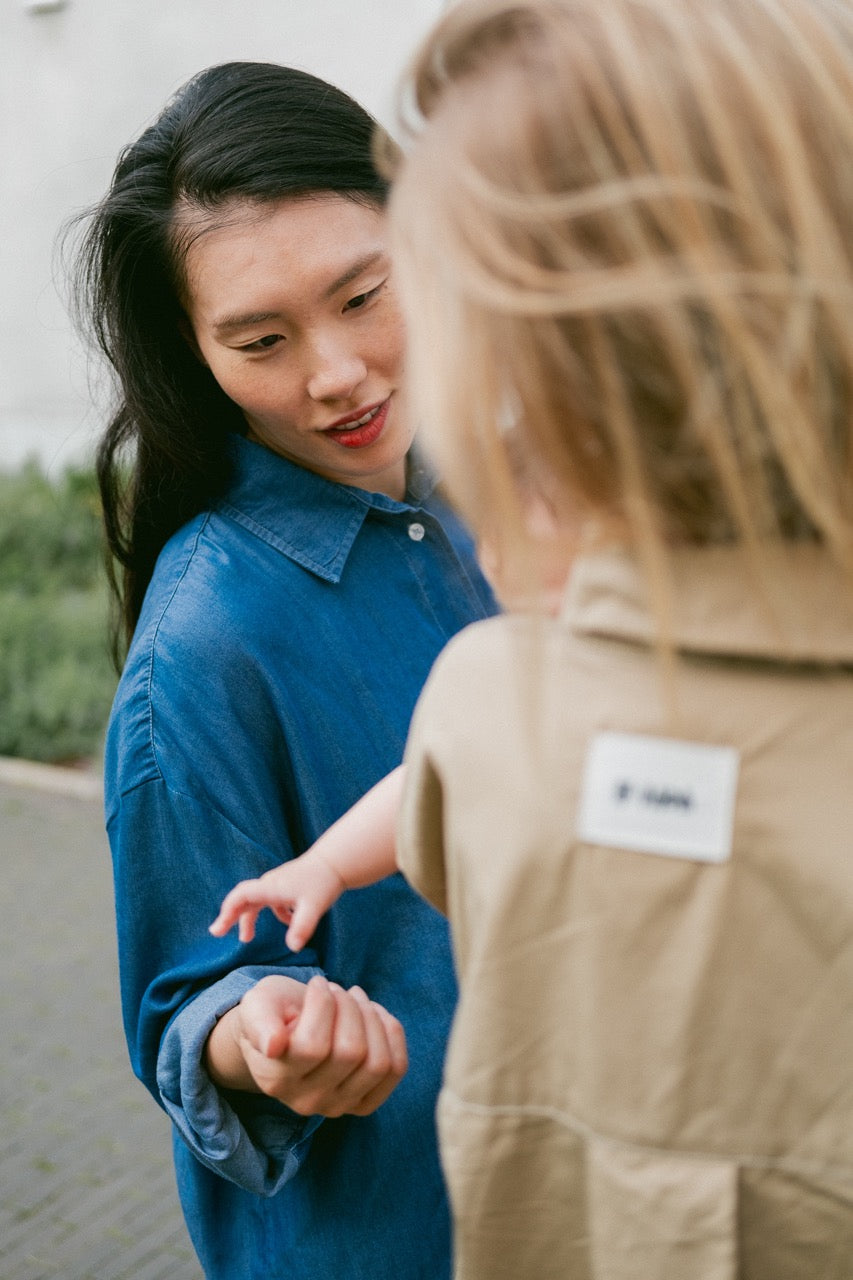 " DON'T LIMIT YOURSELF. BY SHARING YOUR DREAMS, YOU NOT ONLY GAIN CLARITY BUT CREATE OPPORTUNITIES FOR YOUR DREAM TO INSPIRE OTHERS.TOGETHER, PURSUING A DREAM TRIPLES THE JOY WHEN SHARED."